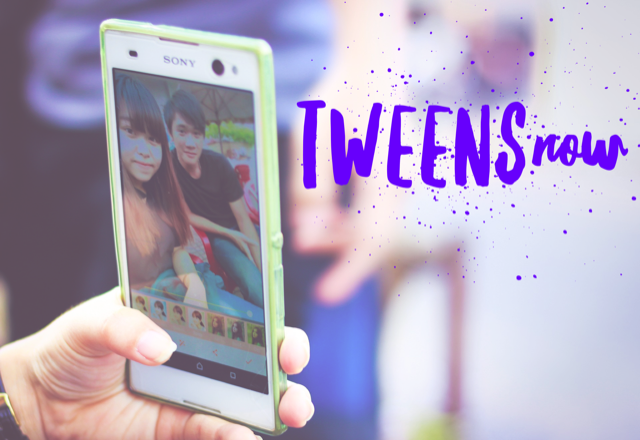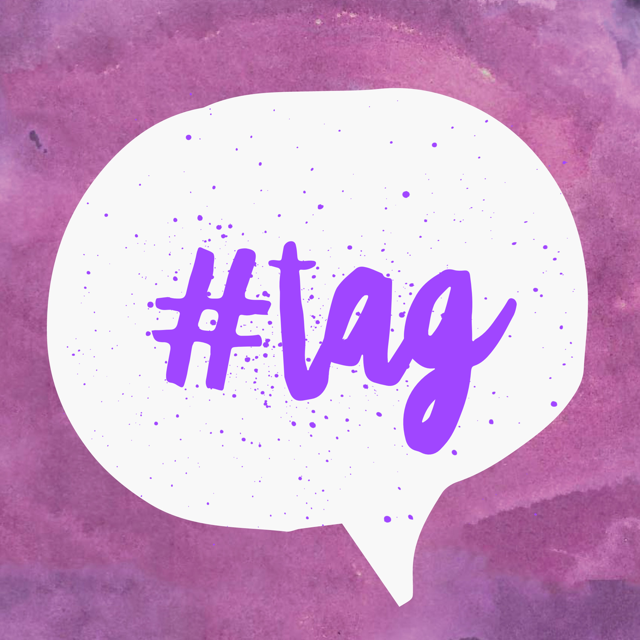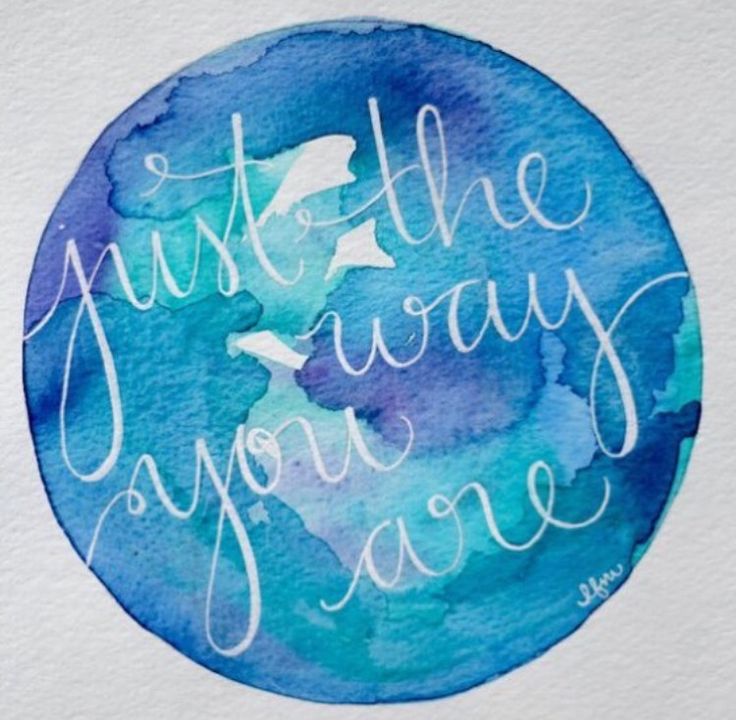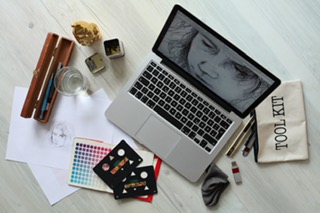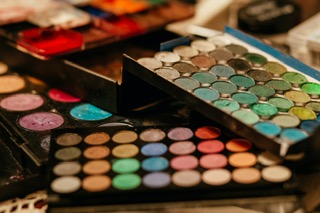 #TAG – Tween Anxiety Group: Resilience
Tween Girls (Middle Schoolers) have lots of worries.  They begin to explore their identity and question who they are separate from others, while still navigating how to be a socially connected being.  They may become an emotional powerball raging one moment and weeping the next.  School becomes their primary focus for positive and negative thoughts, feelings and behavioral actions.
#TAG Tween Anxiety Group is designed to address the emotional and complex components of being a preadolescent in a relaxed fun and creative environment.  Art Therapy and Group Talk Therapy are used to enhance the experience and provide a valuable skill set to expand upon.
Who: Tween Girls 11-13 Years Old
When: Monthly 4 week sessions with rolling admission.
Time: Fridays 4:30-5:30 PM (60 minutes)
Group size is designed to be small therefore space is limited!