Women's Art Therapy Group: Creativity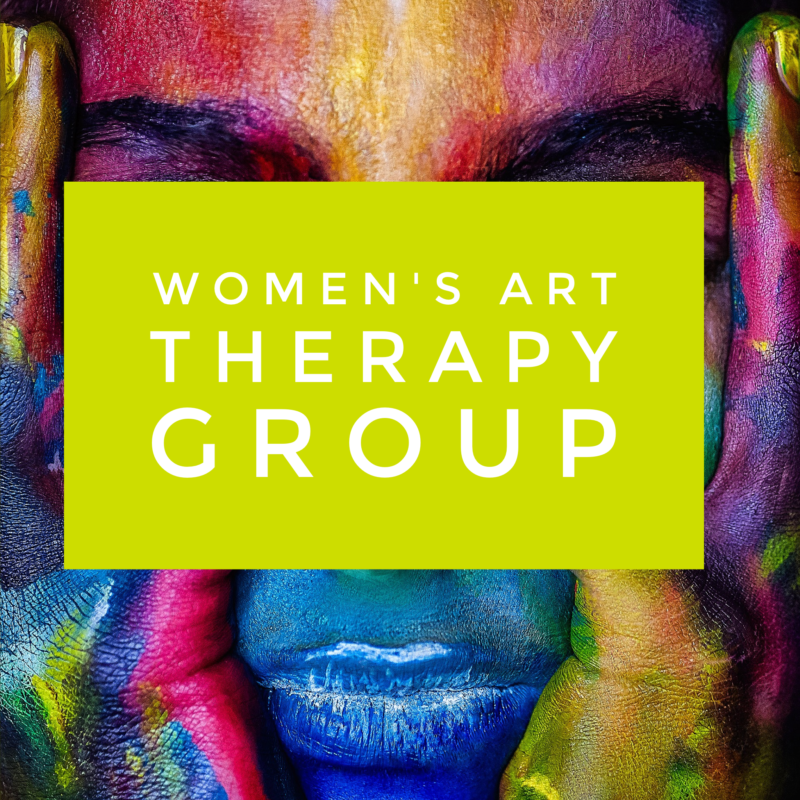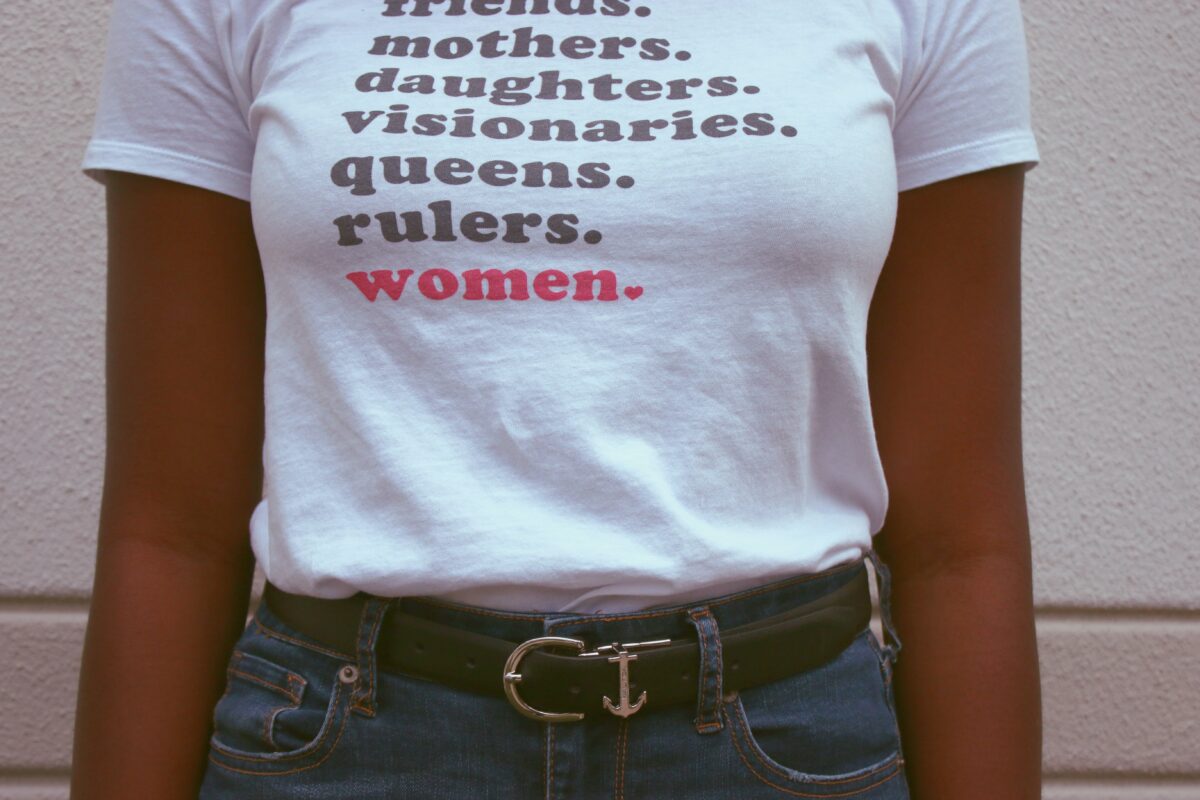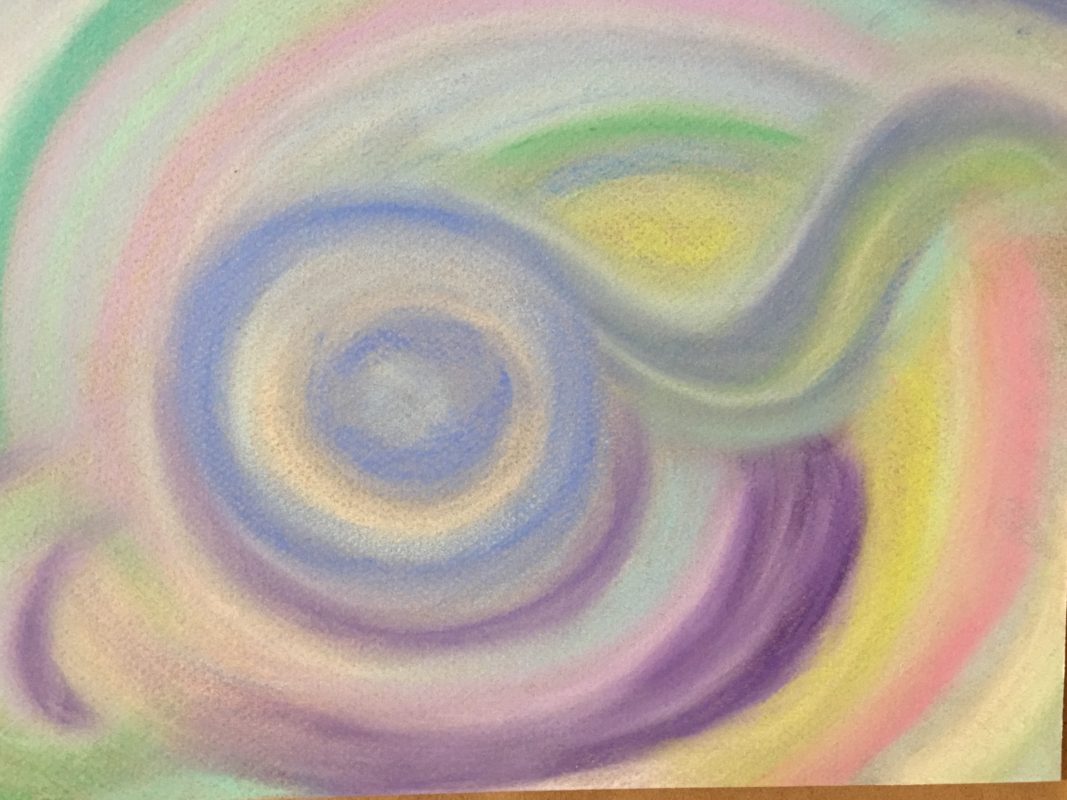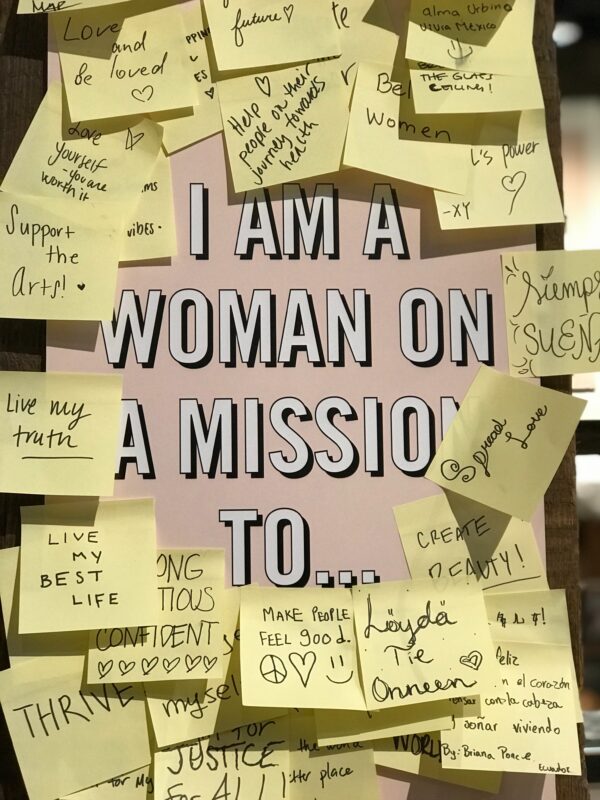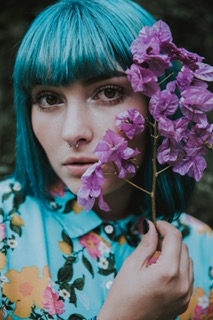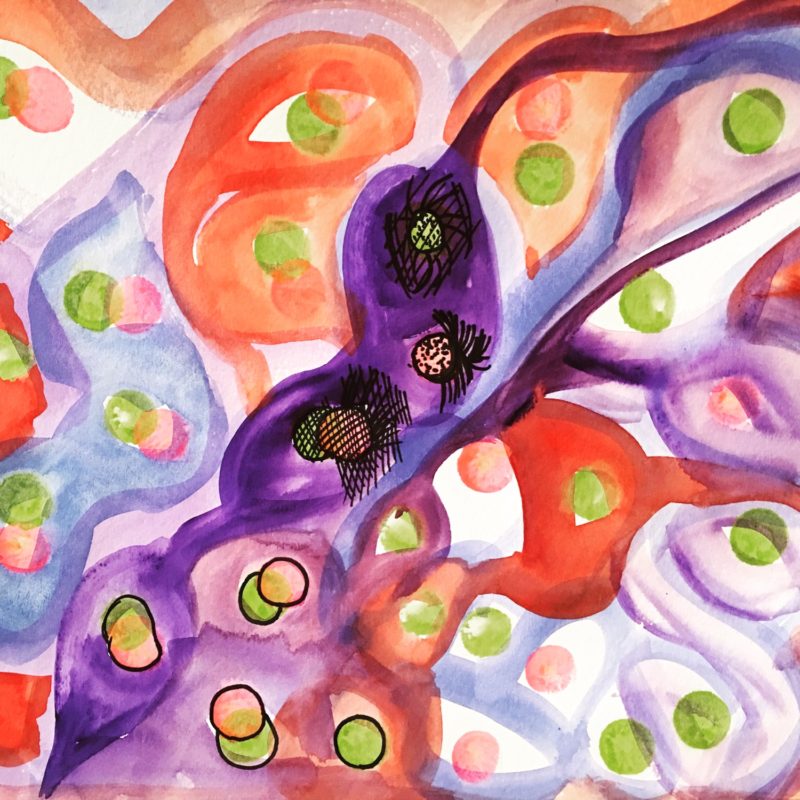 Women's Art Therapy Group: Creativity
A weekly 90 minutes Art Therapy Group Session for Women.  Creative emphasis will be on learning ways to self-care through comfort, consolation, relaxation, and release.  If you've been struggling socially due to anxiety and/or depression and are looking to connect with like-minded women who are interested in reducing stress and increasing socialization and healthy coping skills, Group Art Therapy may be the right fit for you!
Who: Women
When: Wednesday Evenings
Time: 7:00-8:30PM
Group size is designed to be small therefore space is limited!
Prior to joining the group, there is a brief group registration form and Welcome Packet