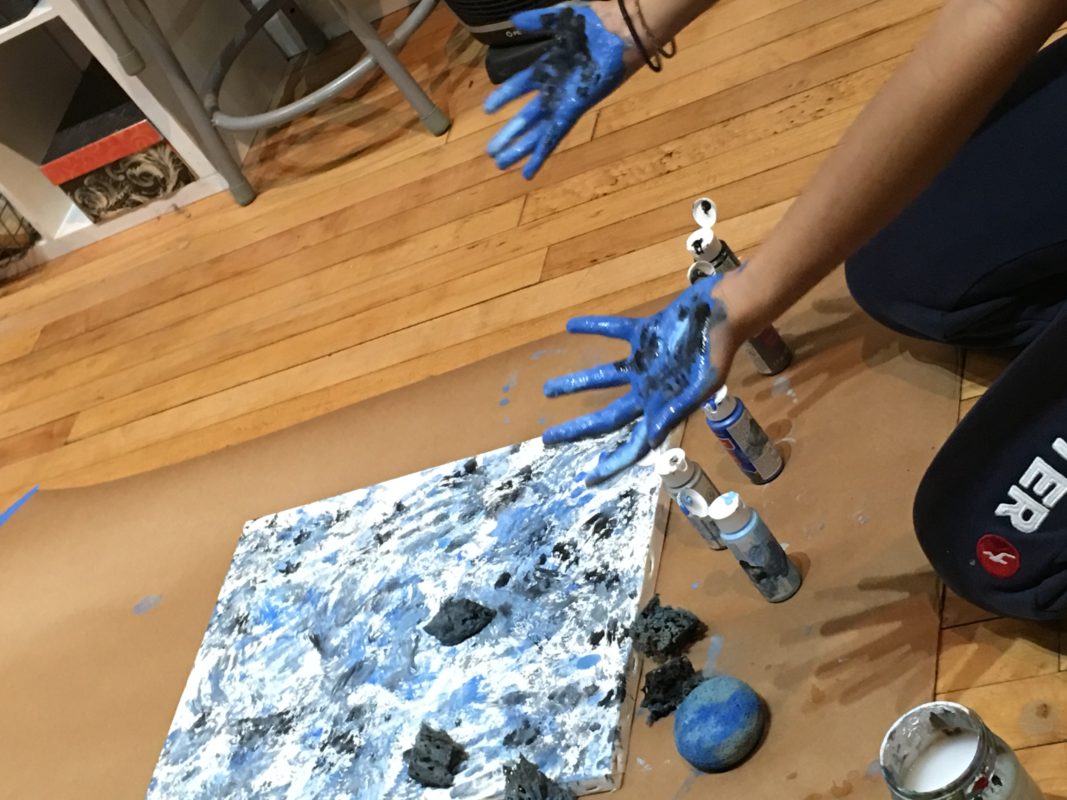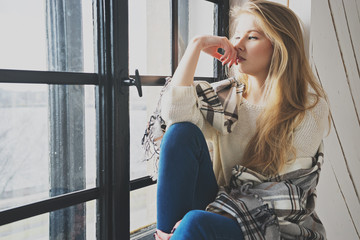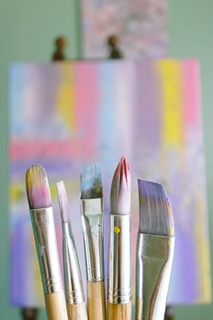 Teen Art Therapy Group: Inclusion
Does your Teen ever feel overwhelmed in circumstances, disappointed in relationships, lonely and angry, not knowing how to navigate change?
A Teen Group is designed to have them feel heard and understood by like-minded peers, get relief from isolation, develop confidence and independence while being at peace with who they are.
Teen Group is designed to address the emotional and complex components of being an Adolescent in a relaxed fun and creative environment.  Art Therapy and Group Talk Therapy are used to enhance the experience and provide a valuable skill set to expand upon.
Who: Teens 14-18 years old
When: Monthly 4 week sessions with rolling admission
Time: Fridays TBD (60 minutes)
Group size is designed to be small therefore space is limited!